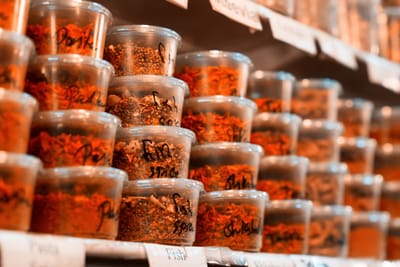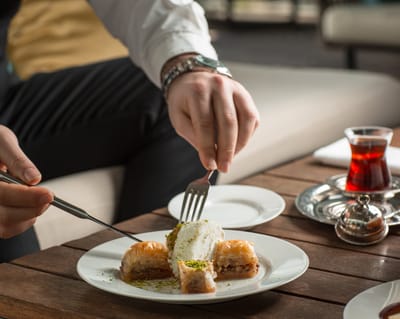 We have been in the restaurant business since the 1970s , Cooking is more than just a career for us, cooking is our life, memories, present and for sure it's our future.
yes we have our secret recipes that we keep in our hearts like promises, but what makes us different is bigger than a "secret recipes", that's the true love we feel when we cook
and then we give what we cook mixed with "LOVE", a true love. We really flew with our hearts to all over the middle east and most of Mediterranean countries to come back with the top and the most popular dishes that took those communities ages to develop and enhance then to tightly pass their experiences from generation to another.We are very positive you will like our food, but we hope you will spread that love to our great community too. Thank you & Have a lovely time!